The Moca Cream is a high-profile beige limestone from Portugal and one of the most prestigious natural stones from this country. It is, in fact, known for being the ex-libris of the Portuguese limestones, with a very high demand and popularity. Also, in the present days the Moca Cream is a reference choice for professionals all over the world.
Country: Portugal   |   Colour: Beige   |   Stone Type: Limestone
Main Features: Uniform background; darker natural elements
With an incredible reputation, the Moca Cream is a natural stone with no real competition in the international market. Despite being quite versatile, this beige limestone presents a fairly uniform background, with a consistent colour and neutral attributes. The natural elements are very subtle with a unique beauty, which goes well with about any application. Additionally, there are two main appearances for the Moca Cream. While the vein-cut focuses on displaying the parallel and characteristic vein, the cross-cut presents a smoother and much more uniform background. The Moca Cream also has a considerable stock availability, along with numerous variations and a competitive price.
Structure and Composition
Ranging from a thin to medium grain, the Moca Cream is extremely versatile in terms of structure. The beige colour is quite consistent in most cases, but it can range from light beige to medium beige. One of the main characteristics of this limestone is the parallel veinage, which runs along the entire surface of the stone. This variation is called vein-cut and it portraits the true essence of the Moca Cream. However, there's another well-known variation, the cross-cut. This one presents a smoother and more uniform surface, with no vein at all. Additionally, the Moca Cream shows several natural elements, including shells, fossils and lighter-darker spots. This is a fairly hard stone with high utility, due to its features and neutral colour.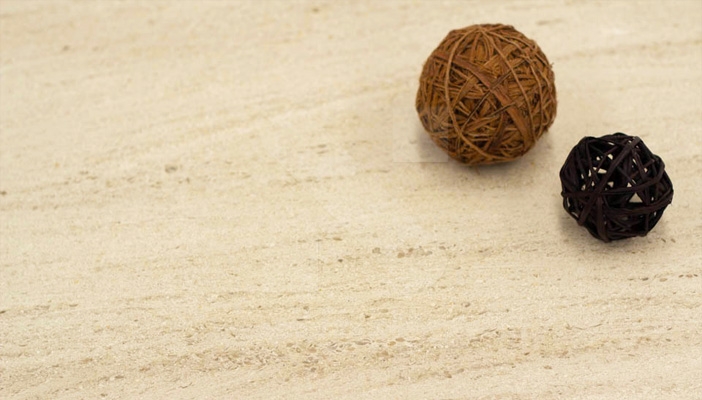 Market Presence
The Moca Cream is the ex-libris of the Portuguese limestones and it presents a notorious reputation in both, national and international markets. Its integrity is so well-know that it has become a reference natural stone for architects and decorators from all over the world. Despite this successful background, the Moca Cream doesn't really present a direct competition. This obviously creates a suitable environment for further prosperity and growth, as well as targeted strategies, such as a very competitive price. In general, the Moca Cream presents incredible demand levels, especially from the European and North American markets. Nevertheless, the Chinese market has been importing huge quantities of this beige limestone in the past few years.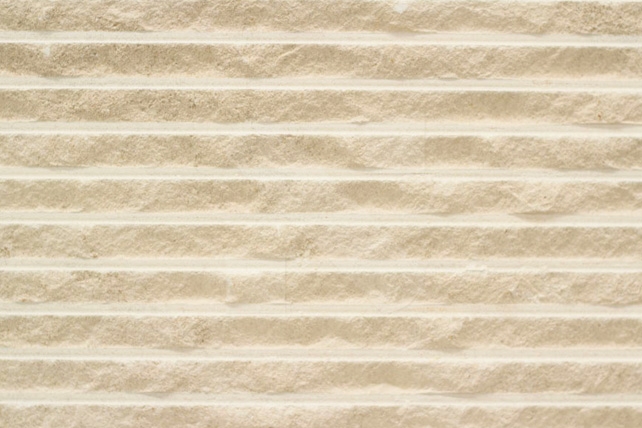 Extraction and Applications
Unique and versatile, the Moca Cream is a multifaceted limestone when it comes to applications. It can be used in about any project, in both interior and exterior setups. It even goes well with other natural stones and materials. Still, the most popular applications are definitely exterior cladding, interior decoration and flooring in general. The Moca Cream limestone is explored by over twenty small-medium quarries in Alcanede, Portugal. However, the exploration set is inside a natural reserve, which sometimes condition the extraction and production milestones. This particular area is considered to be the main ornamental limestone quarrying center in Portugal.
If you're looking for exclusive content on different natural stones, check our blog content or contact us directly for a specialized feedback.
For more information about this fantastic limestone, visit:
– Mocacream
– Portugalimestones