The Azul Valverde is a famous grey limestone from Portugal that has been a reference in the market for more than 20 years. However, this limestone is coming to an end, with quarries closing and ending its life-cycle. We introduce here a direct alternative to the Azul Valverde that we call New Valverde.
The New Valverde is a grey limestone, with a fairly consistent grey colour, with some slight colour tone variation and occasional shells/inclusions. Unlike the original Azul Valverde, this limestone is quite hard, accepting basically all kinds of surface finishings. The consistent grey colour combined with the surface finishing versatility is what makes the New Valverde such an interesting limestone.
The New Valverde is therefore an interesting grey limestone that can compete with other grey limestones like the Jura Grey from Germany and others. It can be used on a wide diversity of applications, both interior and exterior. Below, we present you some of the most popular surface finishes for this great limestone from Portugal.
New Valverde limestone – honed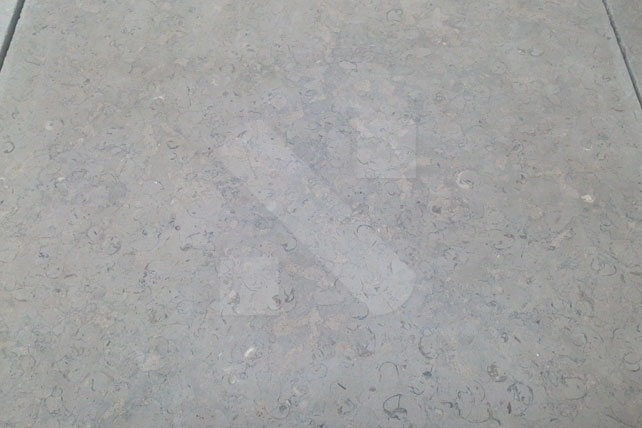 New Valverde limestone – sandblasted and brushed
New Valverde limestone – sandblasted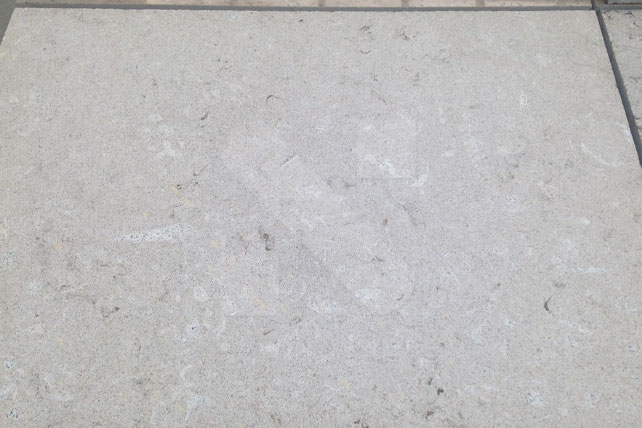 New Valverde limestone – flamed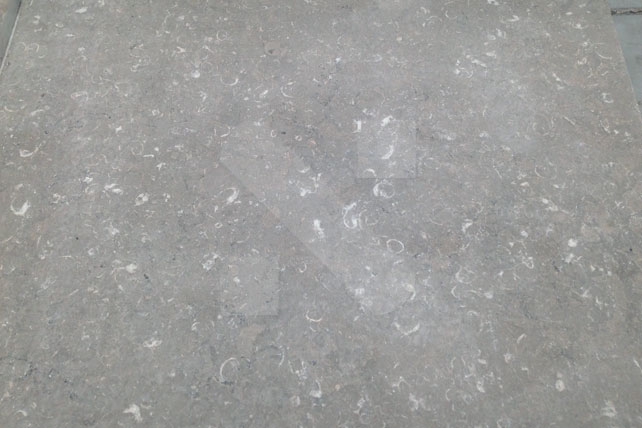 For more details about this new grey limestone or other types of grey limestones from Portugal, you can contact us directly or check any of the following sources:
– Azulvalverde
– Portugalimestones